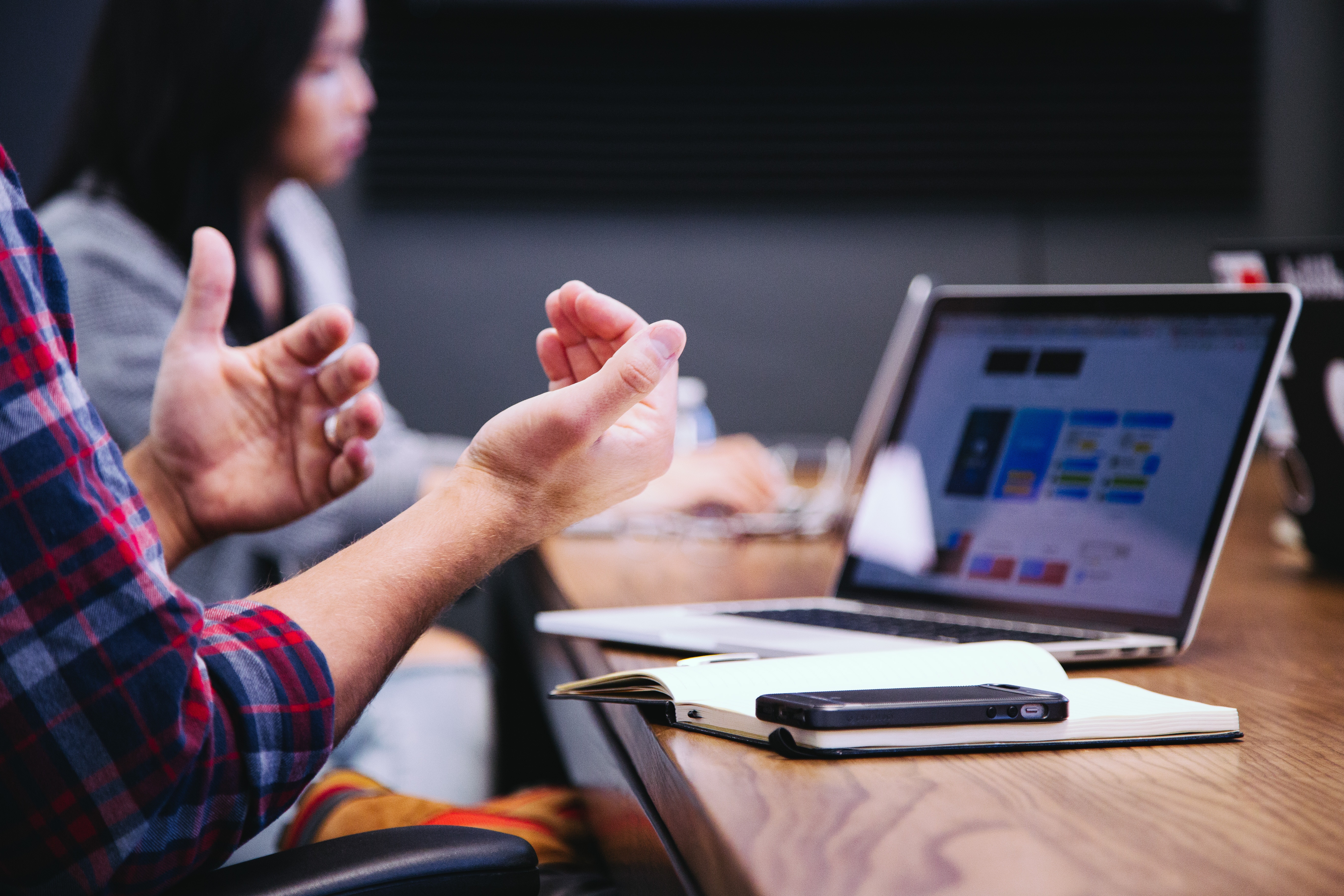 Linking an account with an outside database is key to bring the complete functionality of a voice skill into play. This is because the Amazon device can make a connection between an individual Alexa and your data.
Once you see how effective crossing the account linking barrier can be, you will want this enabled on your skill for current and future needs.
See how effective this can be for your project.