Many plumbing companies start with a free or self designed website. There are a lot of tools on the internet to help you create one. There are also a lot of great training videos on web site design and web marketing on YouTube. Once there you will also notice lots of plumbing repair videos on YouTube as well.
Let a professional design your plumbing website:
I am not a plumber and know when I need to call an expert to handle my issues. The same applies for web marketing and websites for plumbers. It is often found that we should do what we do best and really focus on our fields. Web Sites for plumbers have become so valuable as marketing tools, it is best to hire a professional firm to get your site not only looking good but producing leads.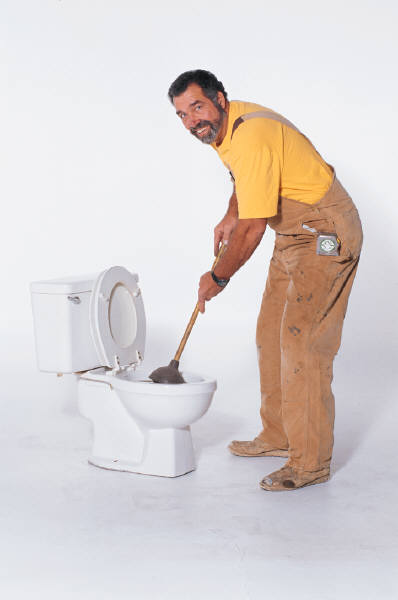 Lime Pi Digital focuses on creating web sites for plumbers that have real content and great conversion value. Our goal is to get your phone to ring with service calls or bid request for plumbing construction jobs.
Call Lime Pi Digital at 866-599-0630 for more information in creating a profitable website for your plumbing company. We can also discuss other items available in our Web Marketing for Plumbers program.