SEO Management for Electricians
Electricians have their work cut out for them. They are constantly on the go from job to job trying to help their customer get their home and business set up. I'm hoping that you have someone that covers your back when it's the busy or slow season. We at Lime Pi Digital got you taken care of. We have the latest tools and know the best ways to get a company's image and content out to the potential client in their area. With Search Engine Optimization you can rest assure you're getting the most out of the internet. Electricity is a necessity and with that comes a growing market of skilled professionals that are in direct competition with you. Let us push you above the rest and make you the leader in your line of work.
We know your job is time consuming and difficult and the skill level is vast and ever changing. So let us help you to get above the rest by utilizing the best practices on the market to make you get out to the public.
HTML Coding & Content Editing
Removing Barriers of Indexing Activities
Keywords & Cross Linking
Ensuring Conversion Rate
Clicks to Calls

We hope you utilize our services so we can help manage your company's image and content in hopes of growing your wealth. Let us take care of you today. Give us a call at 866-599-0630. Lime Pi Digital, LLC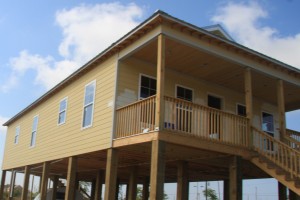 ---