[su_row]
[su_column size="2/3″]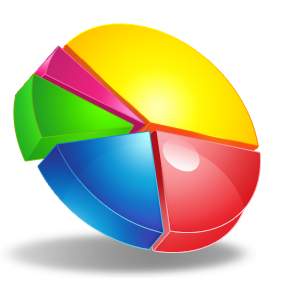 Success Across Numerous Vertical Markets
Lime Pi Digital has great experience in delivering results across many verticals. We focus on industries with a desire for new leads and new business. Our model targets both customer familiar with your brand and also those that may have not heard of your firm before.
It is important to continue growing in your market. While growth is sometimes easy, the new landscape of marketing can really deliver amazing growth for firms who leverage their web properties.
Profits from web and digital marketing properly in your vertical
Here is an example from one vertical market.
We handle the marketing online for one potential customer. This customer's average sales is $250,000.00 with about a 20% margin. The buying cycle for this customer is twelve months.
Our customer is new to the market and does not have the name recognition of other brands in his market space.
Lime Pi Digital focuses on the quality of service our customer performs and leverages his web property to create a lead generation machine.
In a 12 month period, our customer closed 6 deals which led to a $1,500,000.00 increase in revenue and $300,000.00 in profit.
While not all of our customers have such large revenue numbers per sale, it is a clear example of the money available from a properly executed plan from Lime Pi Digital.
How many leads can we generate for your business?

[/su_column]
[su_column size="1/3″]

[/su_column]
[/su_row]