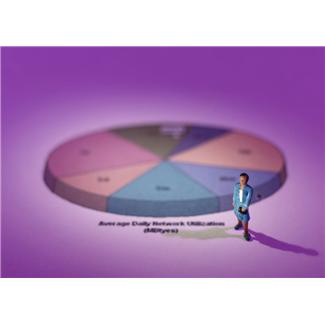 Google Analytics Tracking, Deployment and Reporting
Understanding your traffic on the web is key to developing a complete cohesive strategy for success.
New to Google Analytics or other Analytics packages?
We can handle the entire process of setting up your tracking and reporting system properly. Create a reporting setup that makes sense. Use these reports to create action plans to increase overall web traffic, reduce bounce rate, increase stickiness, and increase conversions. Use Analytics data to help determine real world ROI values from web traffic.