Lime Pi Digital is ready to deliver reliable and tangible  results from our web services. Our team is key to our success. Most of our customers are amazed at how effective our approach is at creating real leads and real profit from web properties.
Check our team bios for more information on why we are successful:
Chad Whitney : Strategy Consultant| Marketing, Apps, Software, Planning
Lime Pi's Digital Jedi, Chad Whitney, has been working his digital marketing magic for the past 10 years before digital marketing was in style.  Over the years, Chad has grown his own online retail stores by his vast knowledge of how to properly grow his presence on the web.  His style of marketing was working so well, he often had other business owners ask him to do the same for them.
You will almost always find Chad on the phone or in front of his computer.  He is what we at Lime Pi like to call a talker.  In all seriousness, he is a straight shooter and likes to get the job done the right way.  Chad is easy going and goes the extra mile to make his customers happy.  Chad's "Geek Quotient" is very high so sometimes we just smile and trust in his abilities!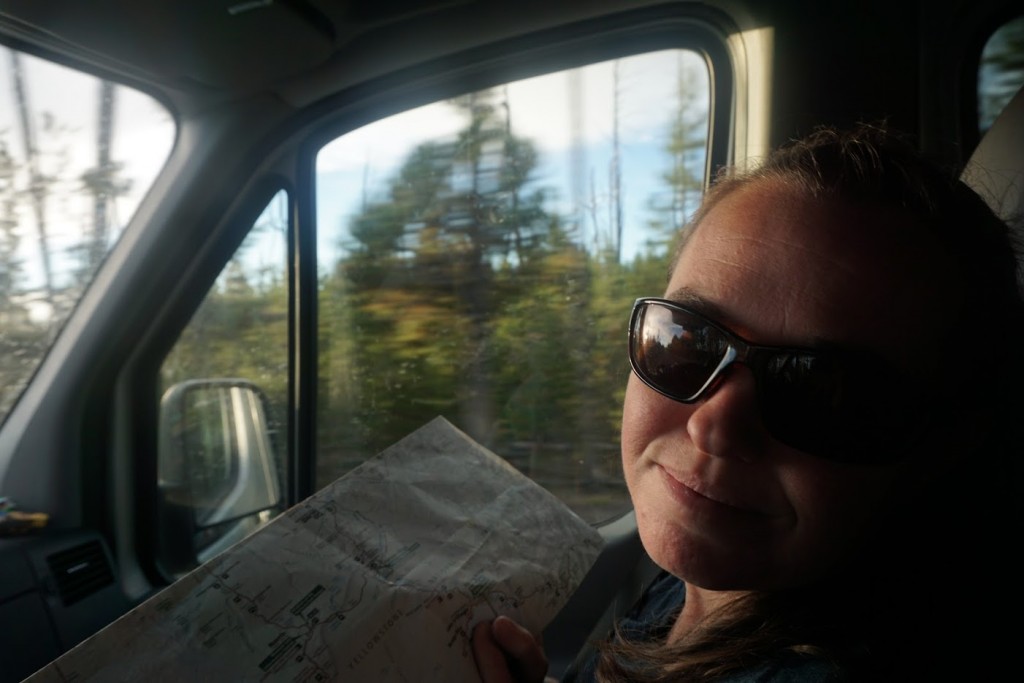 Amanda Whitney:
Social Media Marketing | Plan Creation & Implementation
Amanda is most likely to be found on:
Facebook or Google Chat: 59%
Phone: 2%
In Person: 35%
Email: 3%
This is because Amanda spends almost all of her time working on Social Media sites. She uses an old Motorola Razor phone (Pink) and will rarely answer it. If you chat her on Google or Facebook, she perks up and answers almost instantly.
We often say that when Amanda gets a paper cut,  she bleeds little Social Media icons. Keep up the good work Amanda.
Amanda has been working in the fields of Search Engine Marketing, Ecommerce Marketing and Management, Social Marketing and Campaign Management since 2001. Her new passion steers her to the social side, where she diligently works on the skills of socializing both brands and her family.
Joshua Holmes:
Senior Account Manager